We were nominated for Madison Magazine's Best of Madison 2020! Vote for us starting in August!
We appreciate all of your love and support!
madisonmagazine.com/bom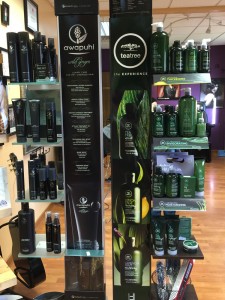 Our trained hairstylists and makeup artists can provide you with personalized services that enhance your appearance and your overall self confidence. Whether you're looking for coloring, haircuts, extensions, full waxing, relaxers, perms, manicures, pedicures or tanning, Rock N Glam Salon is the place for you.
Call for a FREE consultation today!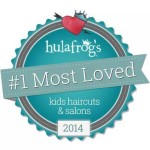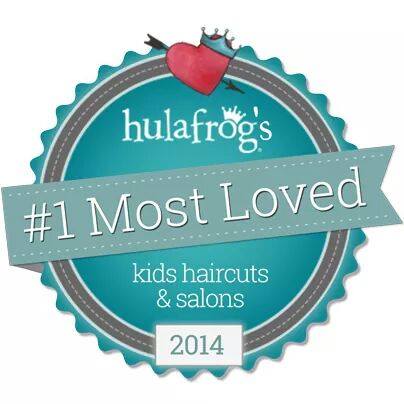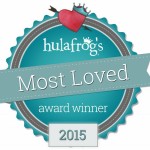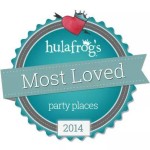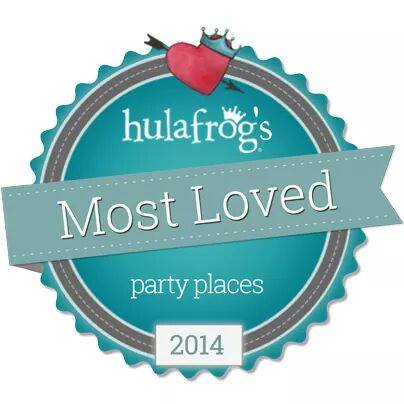 Tan Tuesday
We have tans for $1 and 50% off all tanning lotions every Tuesday!
Extensions
Hair Extensions
I-Link Pro (Beaded Methods)
I-Link Hair Extensions are made with 100% human hair so the extensions look and feel just like your own. The beading installation process causes no damage to the hair and requires no heat, glue or chemicals
Seamless Extensions (Tape Ins)
Tape in is a revolutionary system that uses a newly patented type of tape that tapes the extension to the hair. Seamless Extensions are made from 100% human hair, which means they look and feel just like your own hair. Adhering them will not cause any damage to your hair.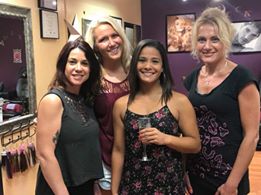 Lash Extensions
$30 and up
Kid's Birthday Parties
Click Here for details